Building a greenhouse does not have to break your budget. There are cheap and easy to build greenhouse plans out there, and below you'll find ten of them.
Also check out these 6 DIY greenhouse designs inspired by traditional shelters and these five northern greenhouse examples.
1. Build an Easy 5 x 5 Home Greenhouse for under $25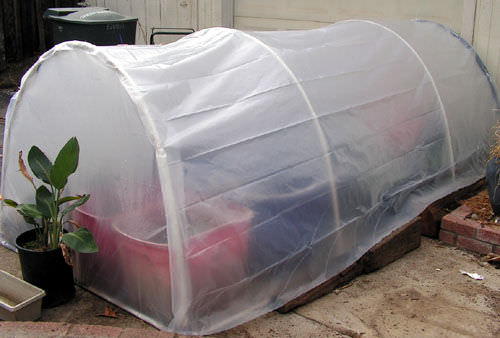 2. How to build your own Recycled Plastic Bottle Greenhouse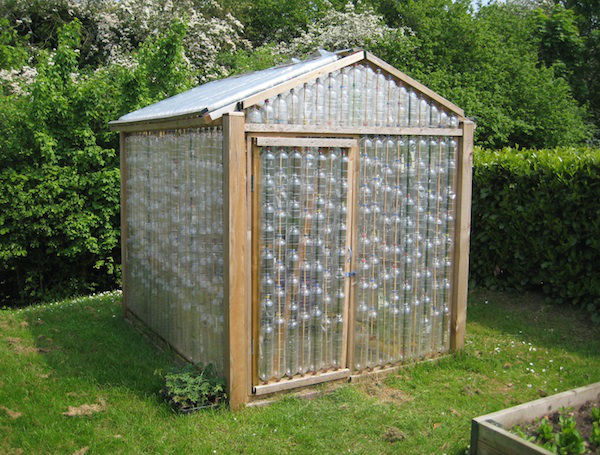 3. How To Build a Fold-Down Greenhouse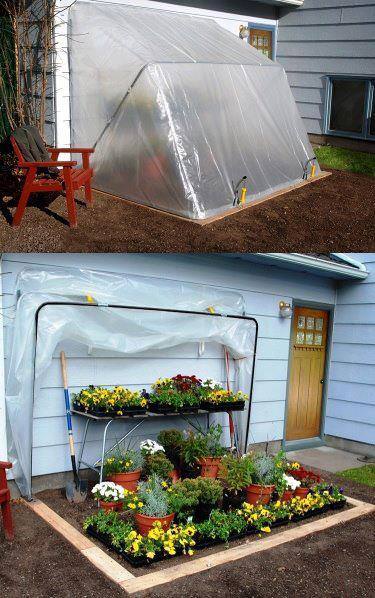 4. How to build My 50 Dollar Greenhouse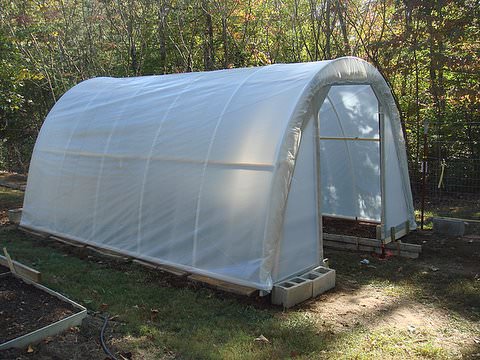 5. Free step by step plans to build a barn style greenhouse!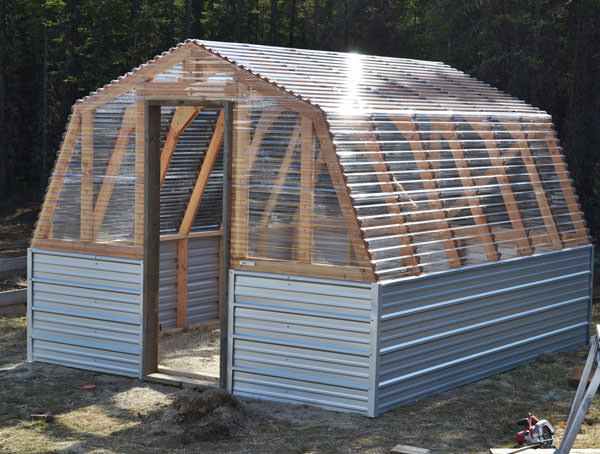 6. My Homemade Greenhouse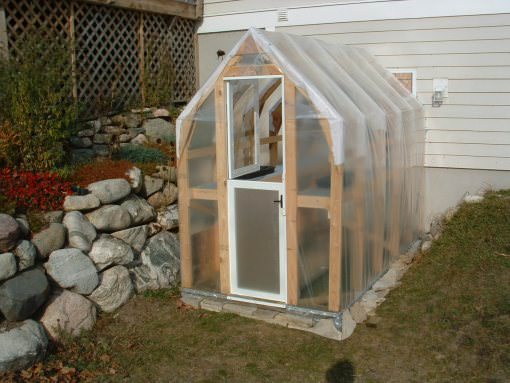 7. CD Case Greenhouse Tutorial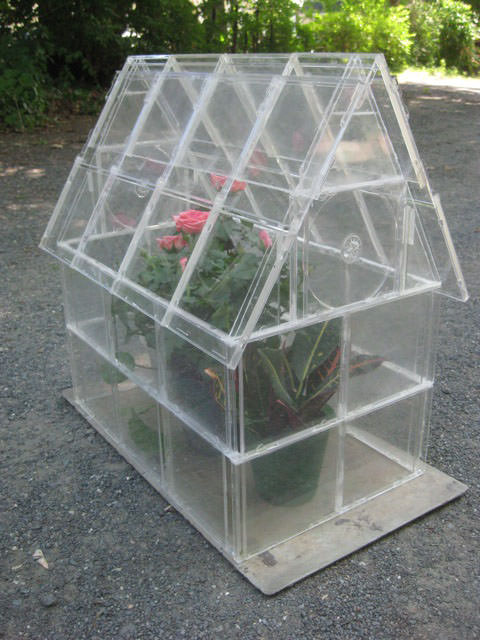 8. On the Farm: Building a DIY Greenhouse (For less than you think)
9. How to Build a GeoDome Greenhouse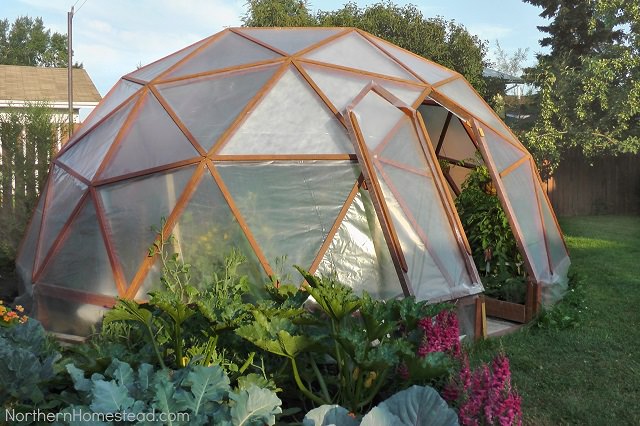 10. FREE plans for PVC pipe projects / Arched Greenhouse